Collectables Auctions
Discover and bid on an impressive mix of collectibles for sale in live and timed online auctions at LOT-TISSIMO.
Featured auctions
3 item(s)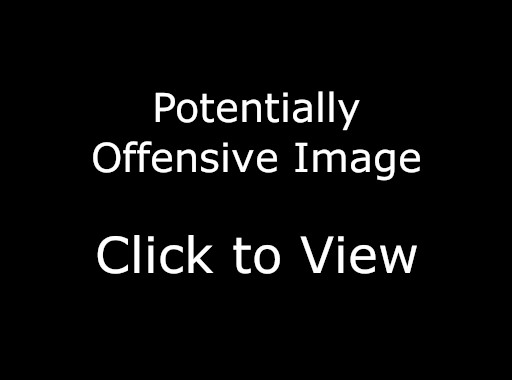 Stereotelemeter0,36m 7,8x. Hersteller Carl Zeiss, Jena. Originale Sandfarbe, feldgrau überstrichen. Kplt. im Behälter mit Trageriemen. Zustand: II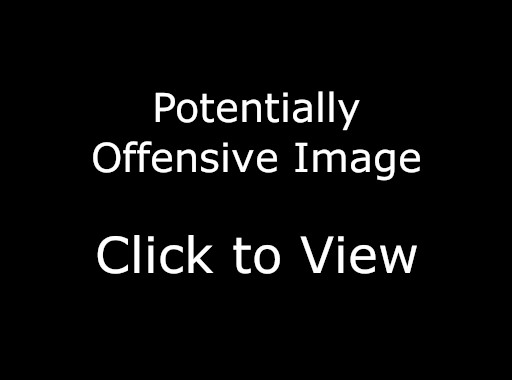 Dienstglas 6x30Mit Riemen. Hersteller Zeiss. Mitteltrieb defekt. Zustand: II

Loading...